MOBILEMARKETRESEARCH
We help market researchers gain valuable new insights by connecting them with consumers in the right moment and on-the-go. MyInsights and MyPanel work on iOS and Android.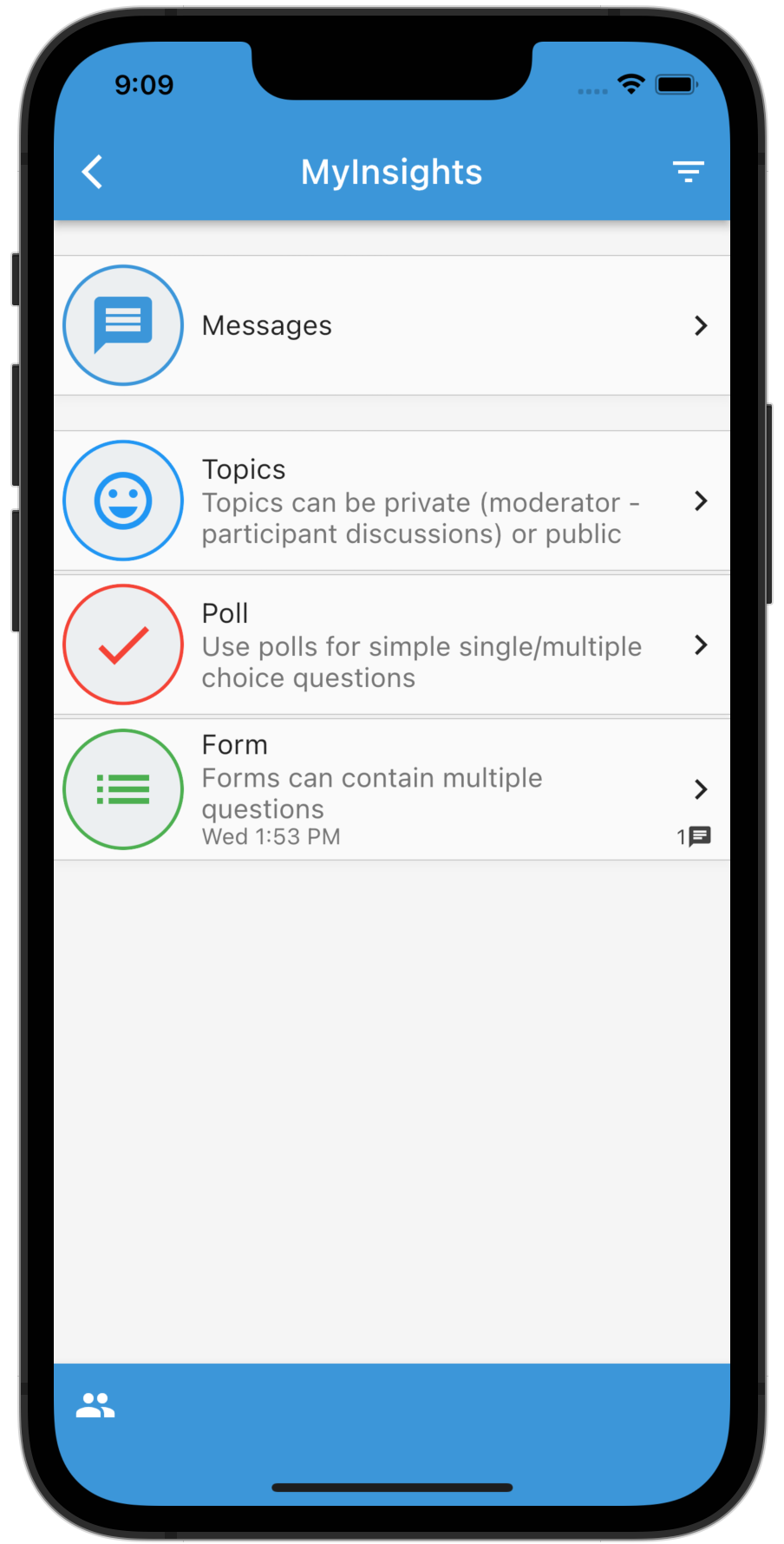 In MyInsights participants capture their experiences, opinions and habits in text messages, photos, videos and audio fragments.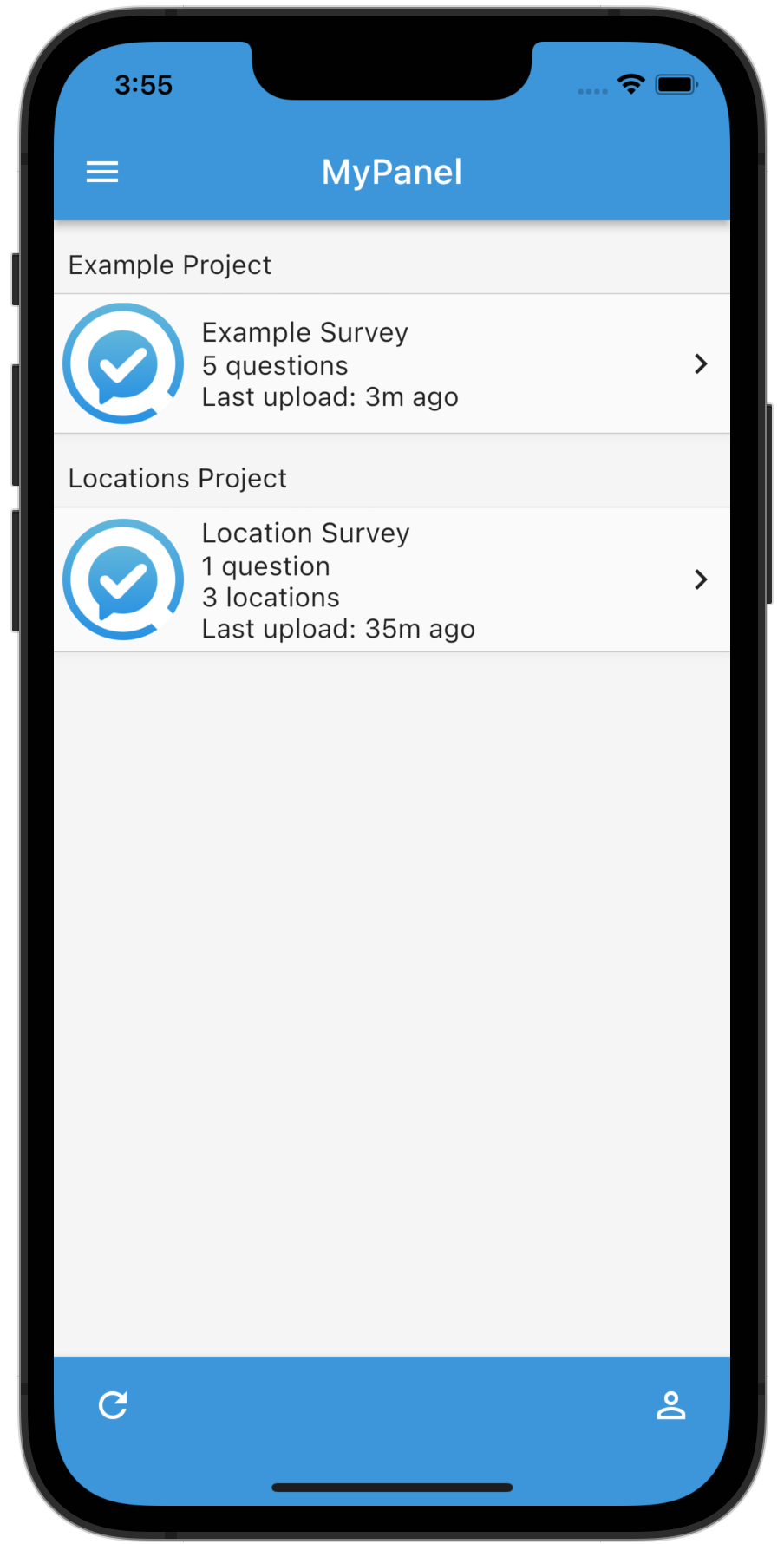 MyPanel is used for collecting data via surveys and can be used for mystery shopping, field marketing and panel research.
MORE ABOUT MMR
MOBILEMARKETRESEARCH
We have clients all over the world, who use our apps in their own, distinctive way. By doing so, they add their own unique value to the platform we've built and support.
WHY CHOOSE US
We offer all of our clients fast feedback, scalability, flexibility, data security, a growing platform and extremely user friendly apps. Furthermore, we try to keep our prices as low as possible.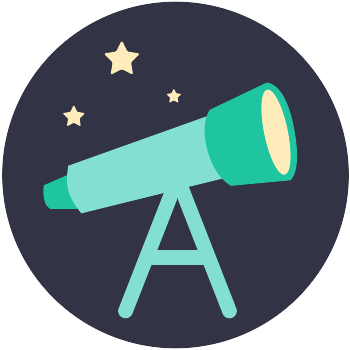 VISION
Our apps stay ahead of the game: we always work on new features. We work with the newest technologies to keep our software running fast. We are always open to cool and innovative ideas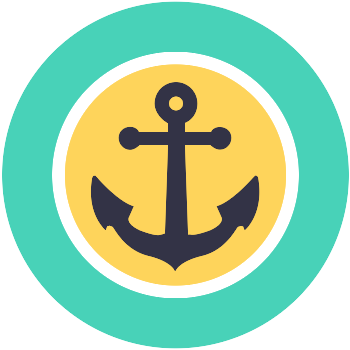 DATA SECURITY
We have Data Processing Terms and a Privacy Policy in place to comply with the GDPR. We've highly secured the data of our clients, so that you can use our apps confidently.